Dave Ramsey is my new friend. I have been working 3 years on finances. I wanted to learn. A lot. I would have done anything to be in a "learn all about finances and how to handle them school." I wanted to learn to live within means without debt. It is amazing that going through 4 years of college I never learned how to do that. It would seem, just like parenting, that this is something we would learn. I am amazed at how little we know about this. How many people do you know that live fully off of cash? No debt? I am aspiring to be, and will be, one of those people. I have had many resources the past few years on finances, but an awesome girl's help who is a great financial coach for Dave Ramsey's program, and Dave Ramsey himself, have topped the icing onto the cake. I cannot wait for our family to call or be at the Dave Ramsey show to talk to him and get to yell...
WE'RE DEBT FREEEEEEEEEEEEEE!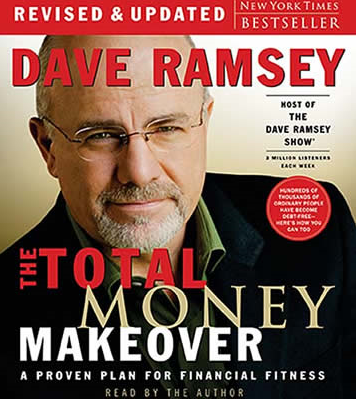 What all have I learned?
What methods work best for me?
How did I figure out what methods worked best for me?
I want to share what I've learned in posts throughout the next few weeks as well as link to people who have inspired and encouraged me, including Money Saving Mom and Mary Hunt at Debt Proof Living. It's been a long journey and its not close to over, but I know I have learned and I can see the fruits starting to happen.
More later...Love to you,
Kim :)